Location and date
USACE / ERDC / EL / DOTS
Knowledge Core: ERDC's Digital Repository
Knowledge Core is a service of ERDC's Information Science and Knowledge Management Branch that collects, preserves and distributes the ERDC's research publications and historical knowledge. The growing collection includes technical reports, technical notes, papers, photographs, and videos.
At this site you will find colllections for ERDC's current dredging research programs:
A collection of archived former dredging research is also available:
Technical Reports and Technical Notes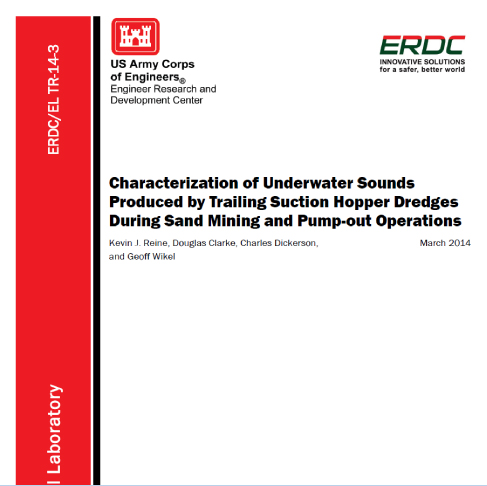 An ERDC Technical Report (TR) is the principal vehicle documenting the results of a sponsored research and development project that has been completed or terminated. A TR also may be prepared to report significant milestones achieved during a phased or multi-year project.
An ERDC Technical Note is more narrowly focused than a TR. It may be used to publish the following types of information: (1) a project synopsis; (2) an interim report describing significant early results before all objectives of the investigation have been achieved; or (3) spin-off results of a research project.